Halloween isn't just for humans; it's also a time for your dog to dress up in your favourite dog Halloween costume.
Dressing up your dog or cat in a cute or spooky costume has become a beloved tradition for pet owners. Whether you're planning to hit the neighbourhood for some trick-or-treating or simply want to show off your pup's festive spirit on social media, there's a pet Halloween costume out there to suit every canine personality. In this article, we'll explore some creative and fun Halloween costume ideas for dogs small, large and extra large plus cat Halloween costumes.
1. Classic Pumpkin Dog Halloween Costumes
A pumpkin costume is a timeless classic Halloween favourite for dogs or cats. It's simple, easy to put on, and so adorable. Your pup will look so cute in their homemade Halloween costume. Check out the cute dog Halloween costumes small to medium below: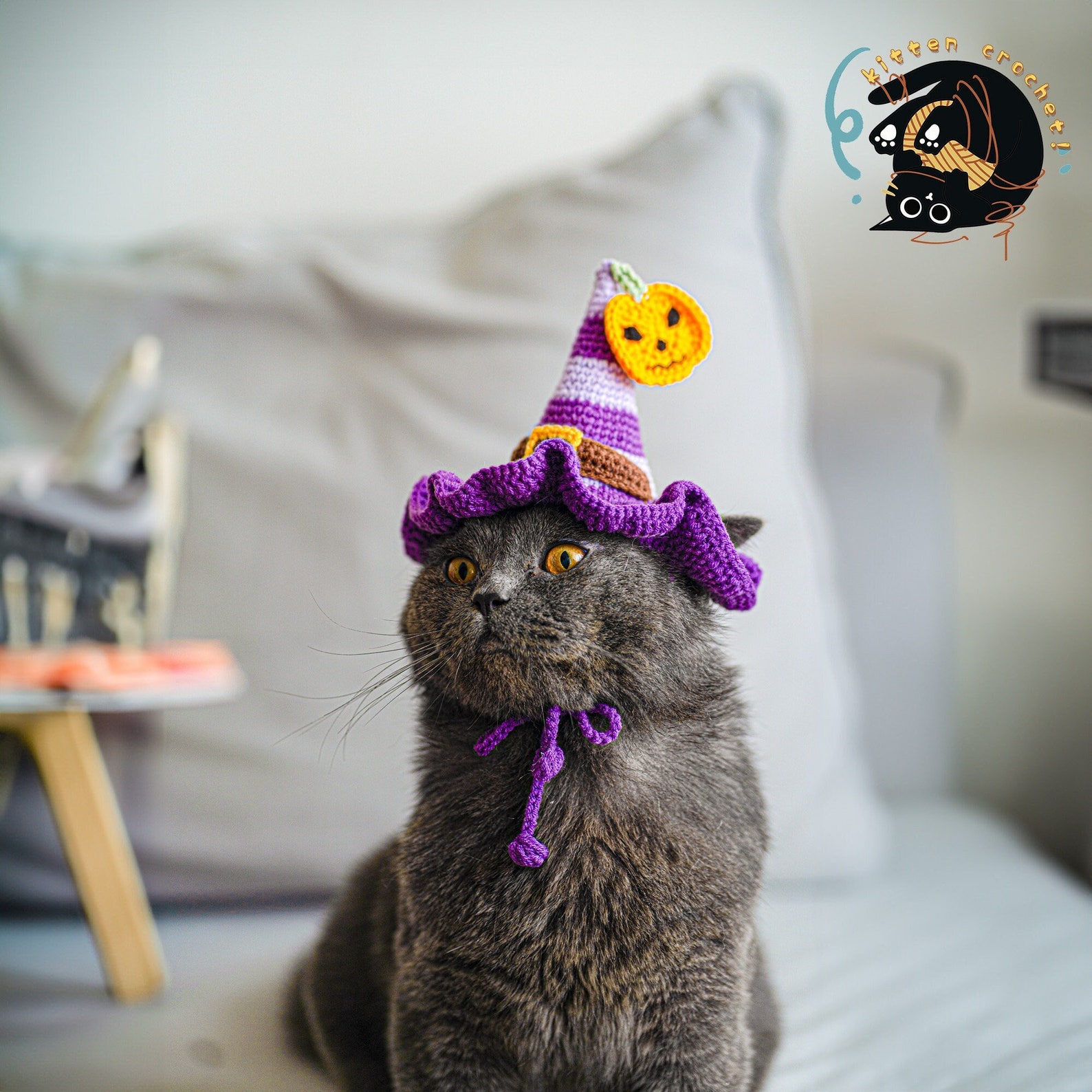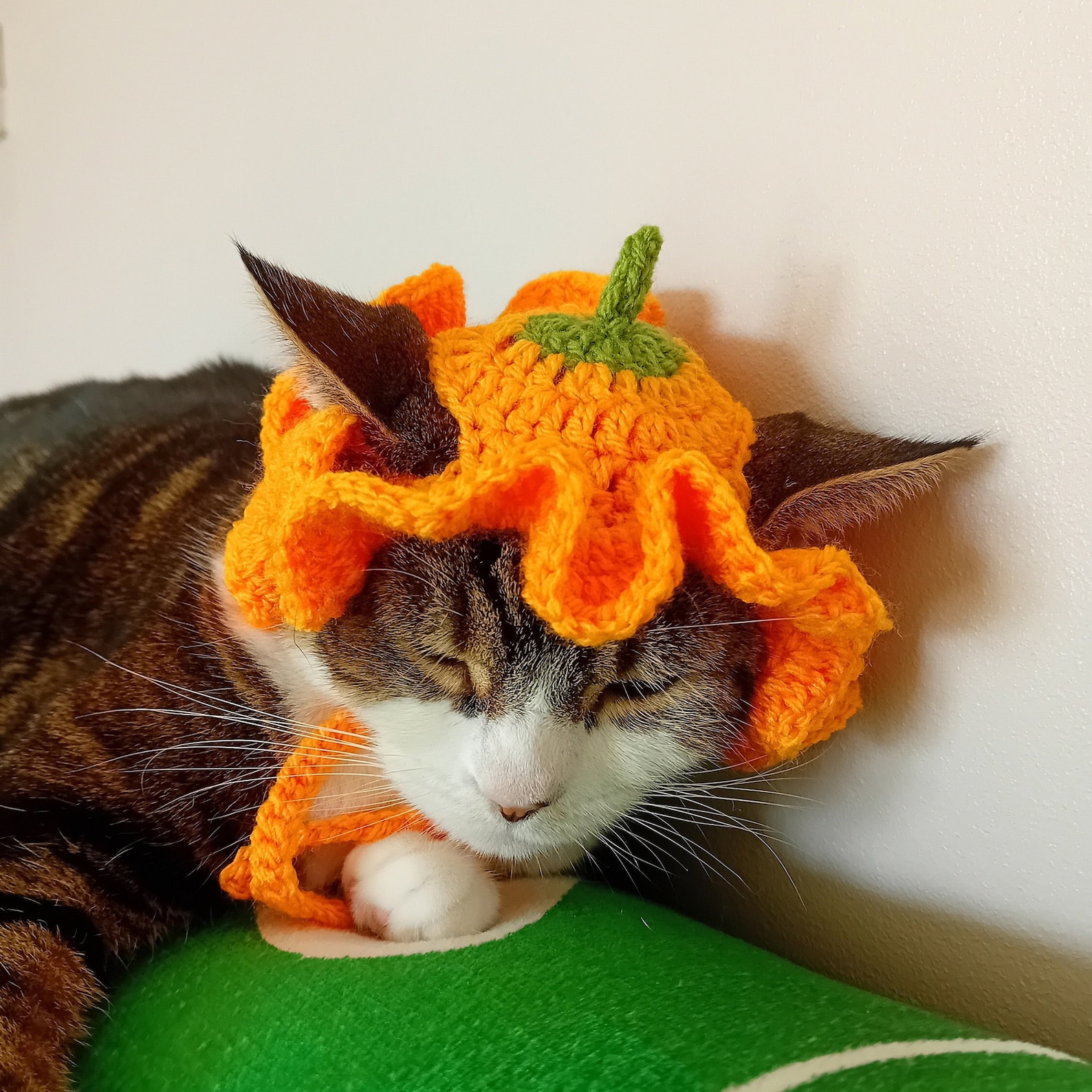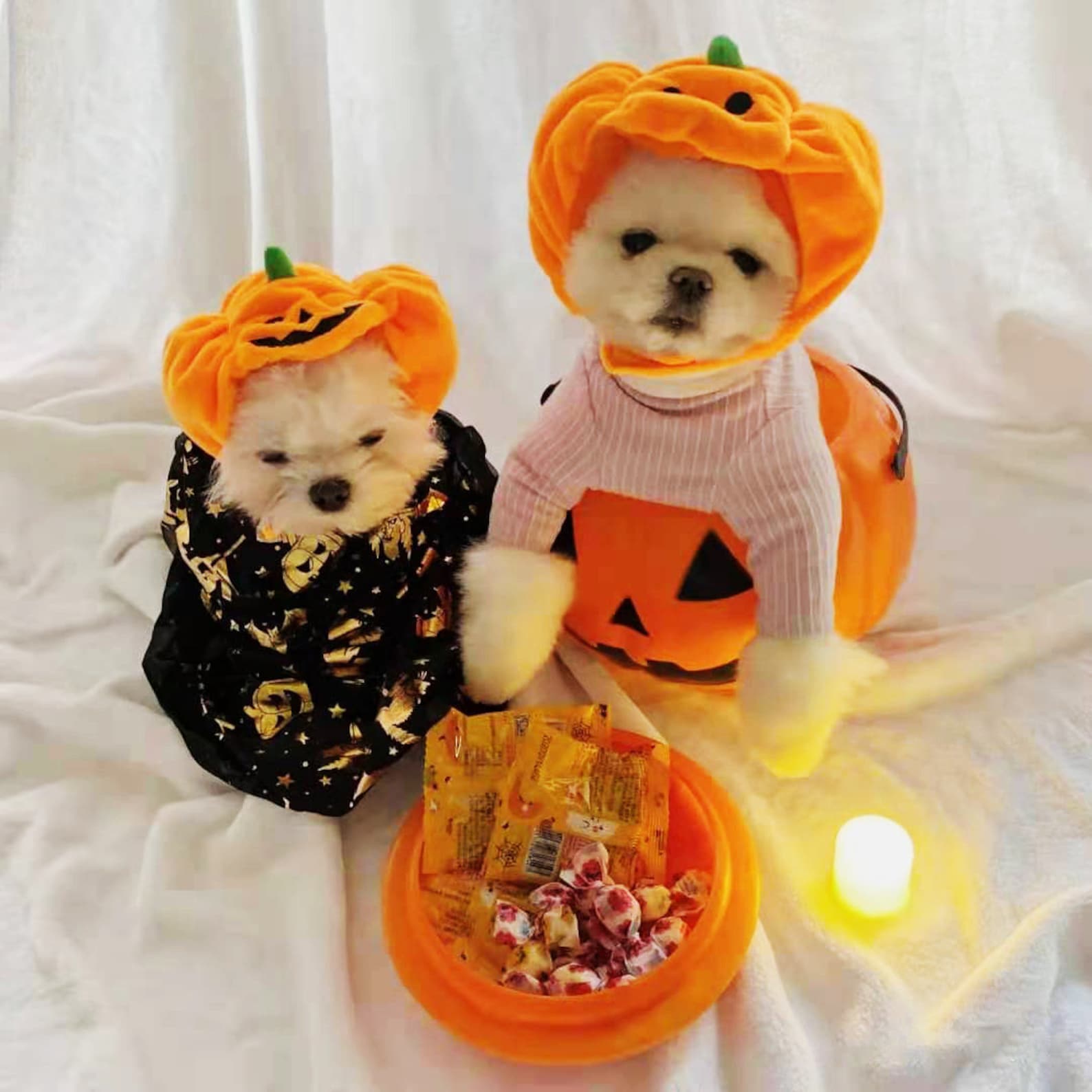 2. Superhero Canine
Is your dog a hero in your eyes? Dress them up as a superhero! Whether it's a cape, mask, or a full-on superhero suit, your dog can channel their inner crime-fighting spirit while melting hearts.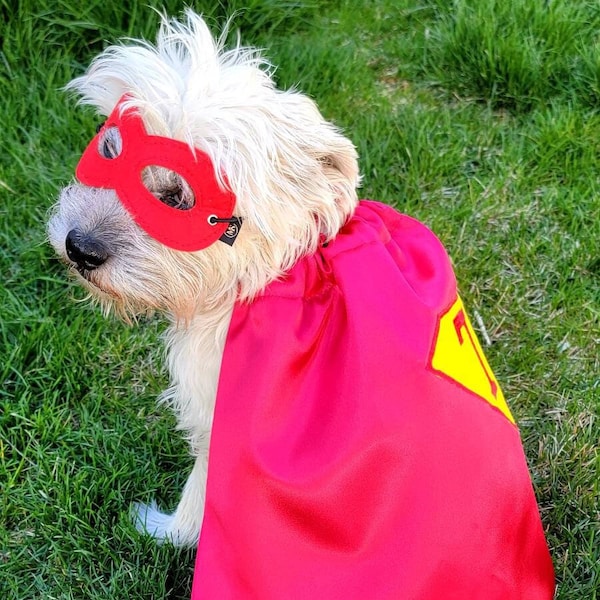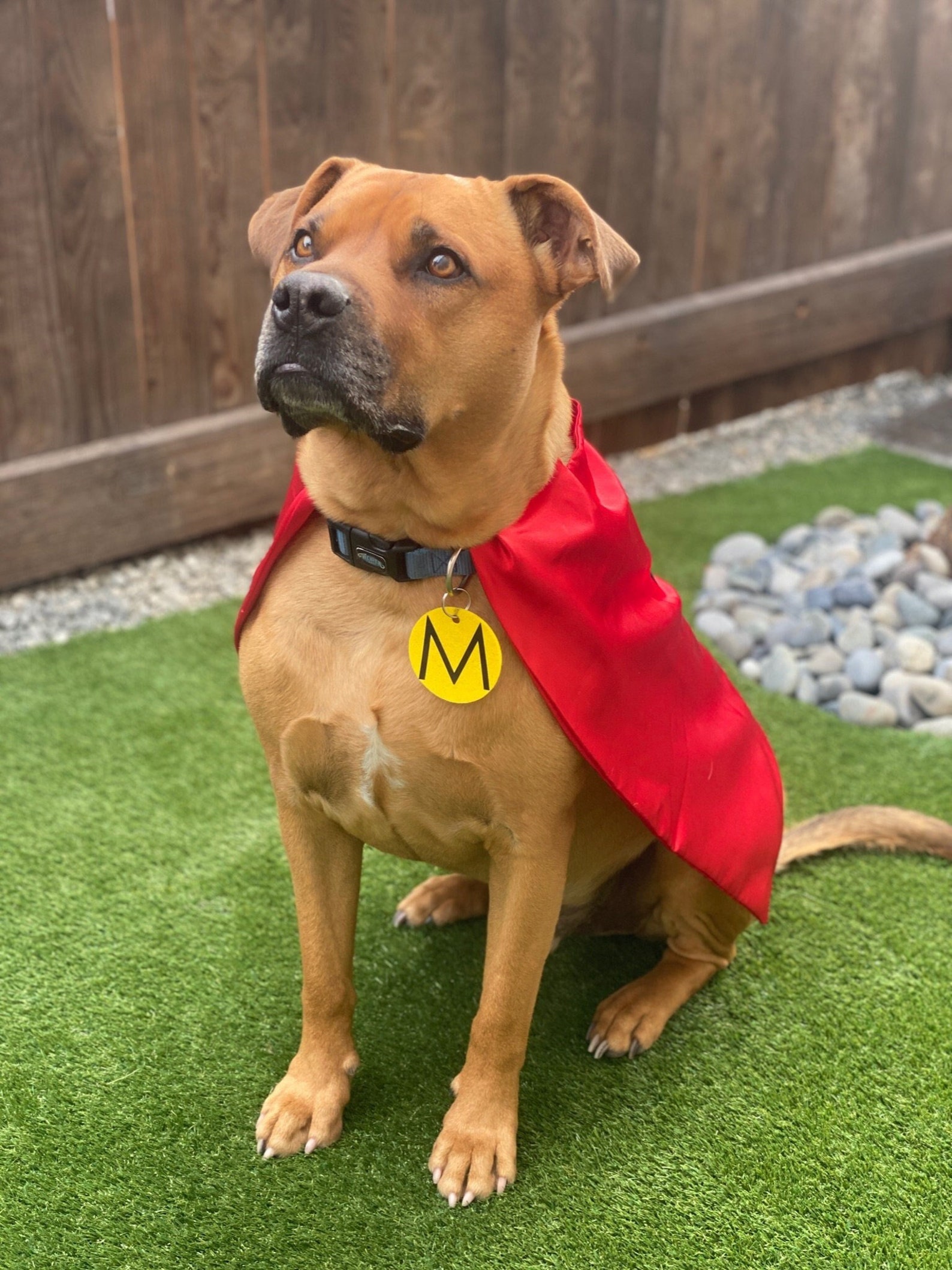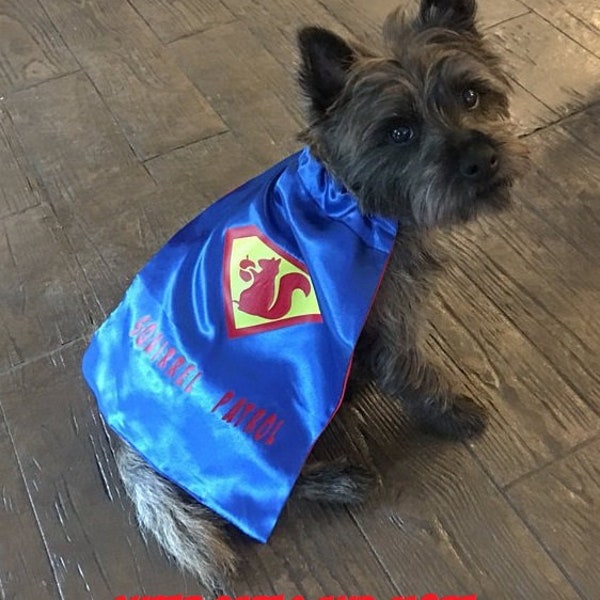 3. Frighteningly Cute Monster Dog Halloween Costumes
For those who enjoy a touch of spooky fun, consider dressing your dog as a classic Halloween monster. Options include Frankenstein's monster, a friendly vampire, or a fluffy werewolf. These costumes strike the perfect balance between spooky and cute.
4. Adorable Disney Characters
Disney fans, rejoice! Many Disney characters make for fantastic dog costumes. From Mickey Mouse and Minnie Mouse to Elsa and Simba, your dog can become a beloved Disney character for Halloween.
5. Foodie Fashion Cute Dog Halloween Costumes
Transform your furry friend into a scrumptious treat! Hot dogs, tacos, and even sushi costumes are sure to get a laugh and some attention at any Halloween gathering. Just be prepared for the extra treat requests!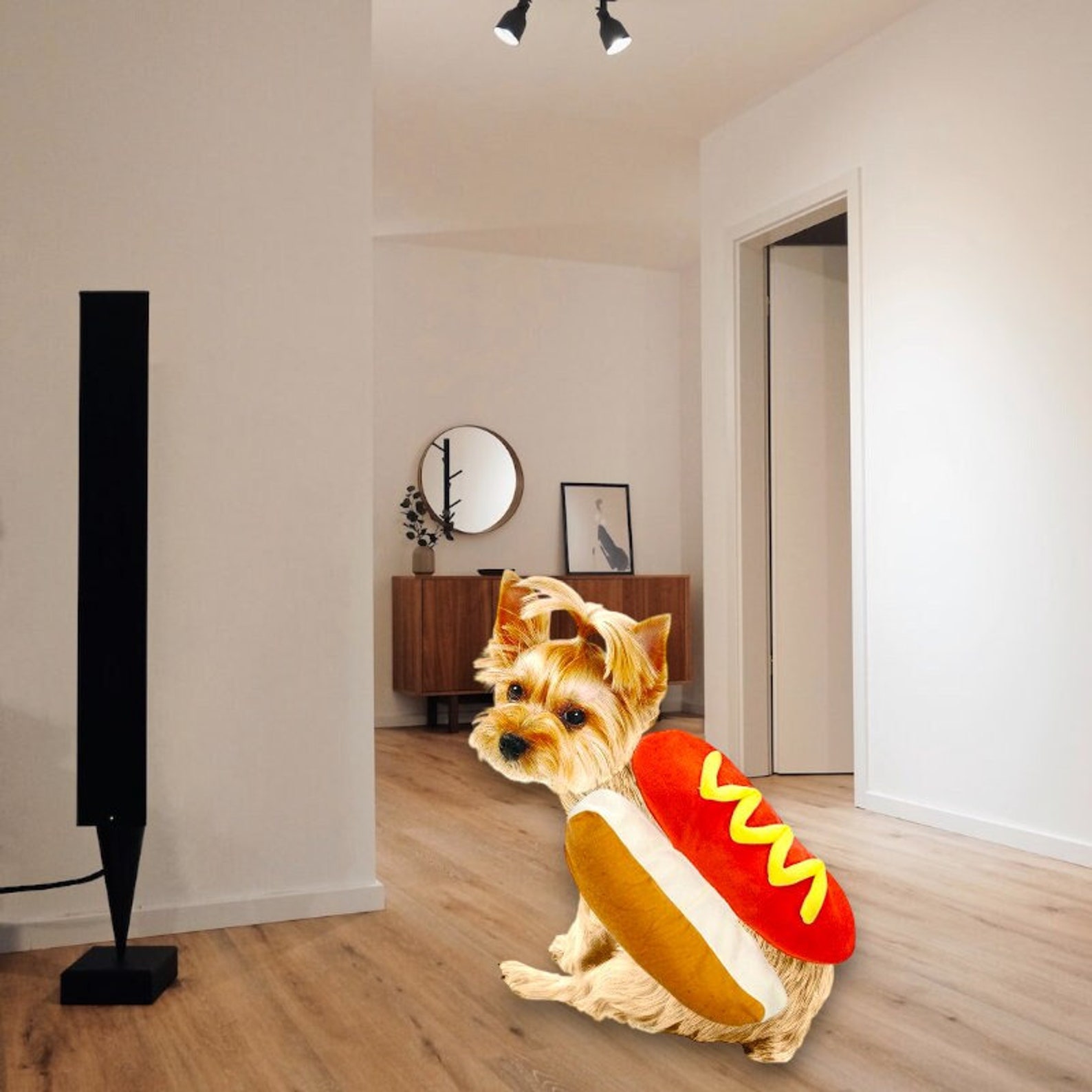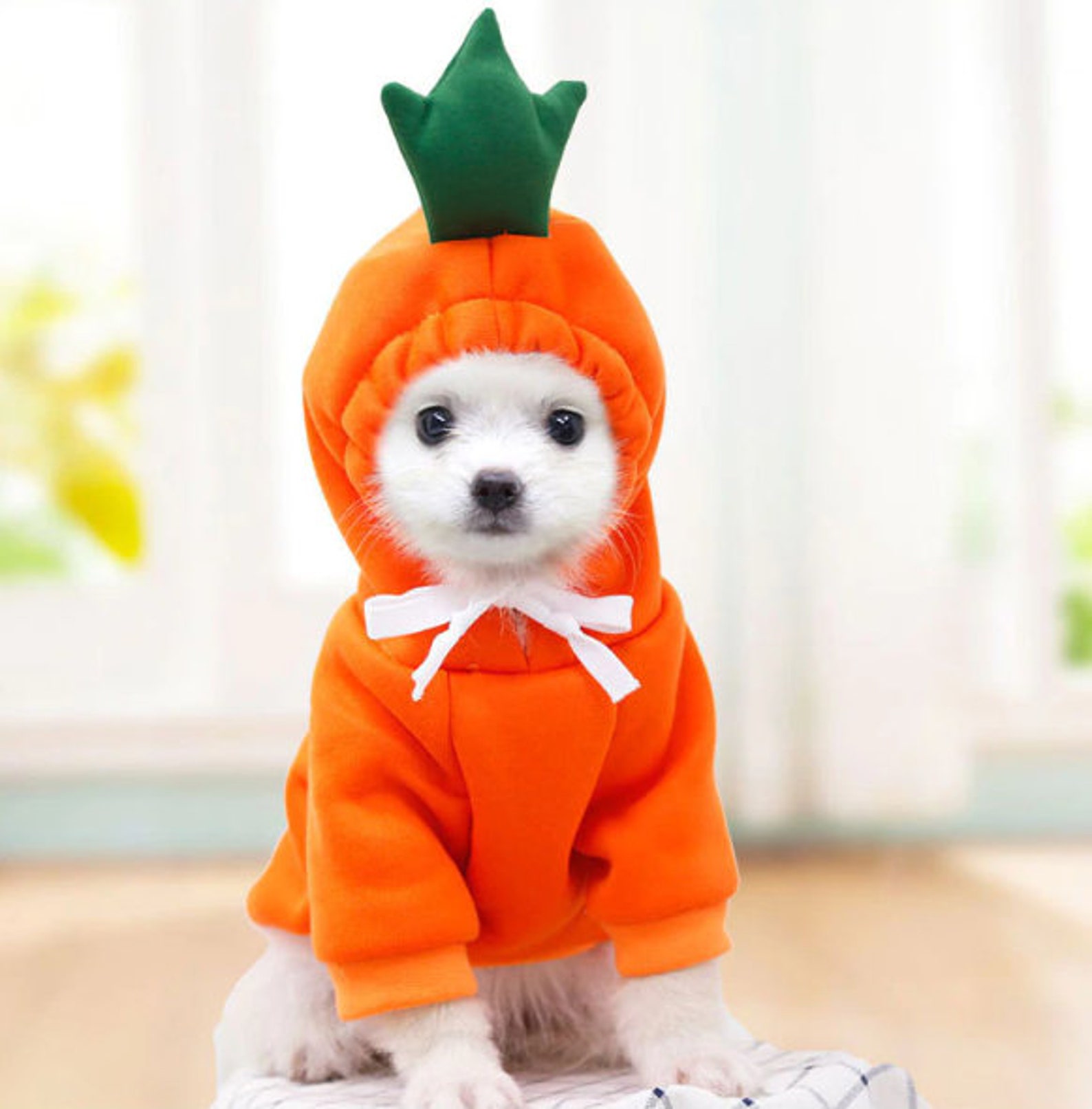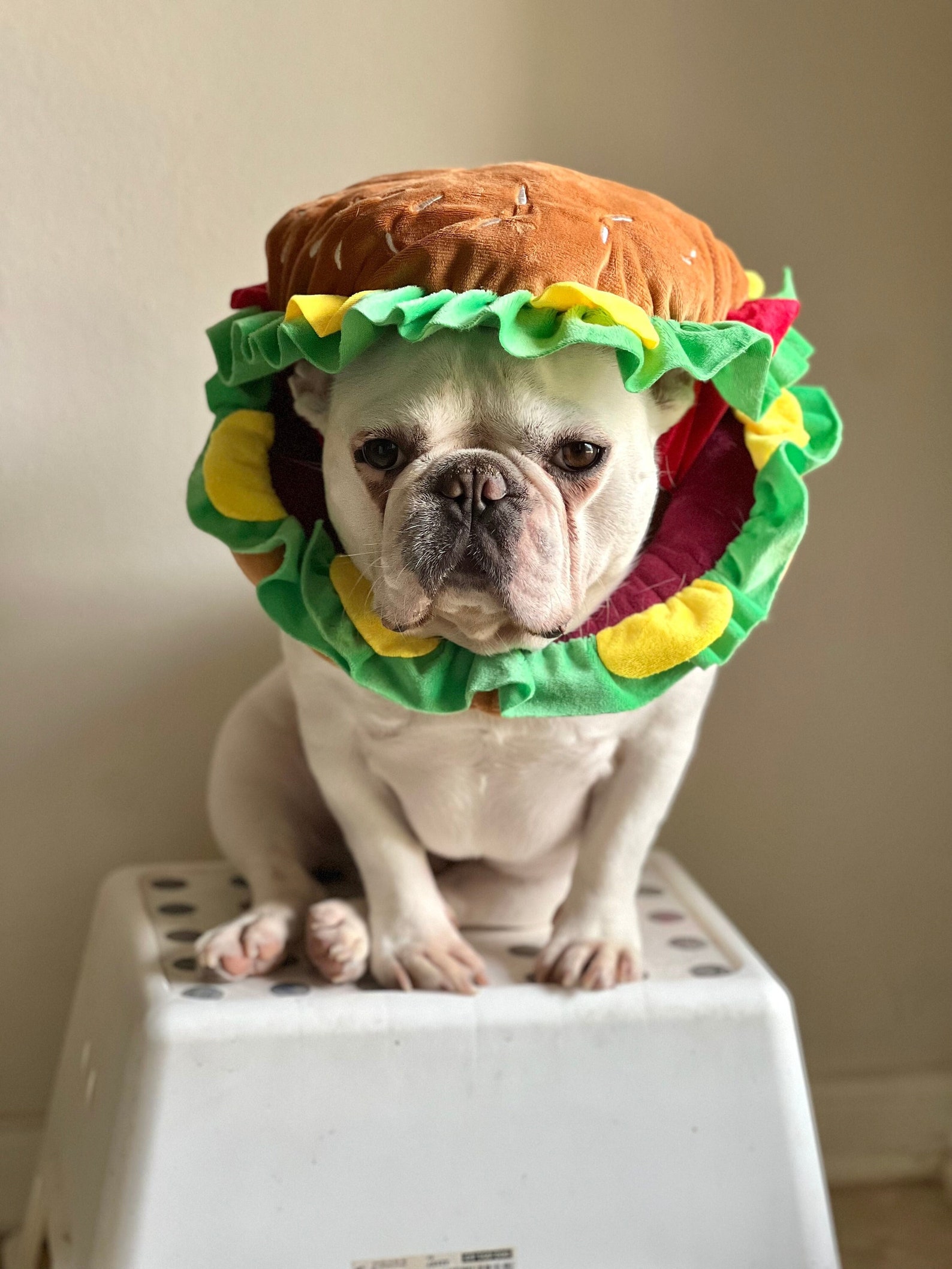 6. Classic Ghost
Keep it simple with a classic ghost costume. A white sheet with holes for the eyes is a timeless and easy option, and your dog can join in on the spooky spirit without any fuss.
7. Iconic Movie Characters
Turn your dog into a famous movie character for the night. Think Indiana Jones, Harry Potter, or even the iconic Dorothy from "The Wizard of Oz." These costumes are not only adorable but also instantly recognisable.
8. Dynamic Duo
If you have more than one dog, consider dressing them in complementary costumes. Batman and Robin, Bonnie and Clyde, or peanut butter and jelly are all fun ideas for doggy duos.
9. Creative DIY Costumes
Get crafty and make your own unique costume for your dog. Whether it's a sushi roll made from a pillow or a homemade superhero outfit, a DIY costume adds a personal touch to your pup's Halloween look.
Safety First
While dressing up your dog or cat for Halloween can be loads of fun, always prioritise their safety. Make sure the costume fits comfortably, doesn't restrict movement or vision, and doesn't have any small parts that could be chewed or swallowed. Keep an eye on your dog while they're in costume, and remove it if they seem uncomfortable or distressed.
I hope these dog halloween costumes have given you some inspiration to either make your own or buy the perfect cute halloween costume for your cat or dog. Leave a comment on what is your fav.